Studio at Isotop?

July 2020:
1 available studios
STUDIO COLLECTIVE SPACE



60 square meters, 4 rooms



Available from 1 September

ISOTOP is looking for artist collective to takeover the 60 square meter studio space on the ground floor, with big windows towards the street. The space has its own entrance, and possiblities for alarm subscription.


The space has 4 rooms, where 1 is a kitchen. As a member at ISOTOP you will also get access to the common workshops with equiptment for screen print and wood, as well as the project room where you can host events, workshops or use to work on bigger projects.

Contact us at isotopfellesatelier@gmail.com if you are interested!




exhibition space (1st room)



studios - 2nd room (right)



3rd room - used as a print workshop



common project room at ISOTOP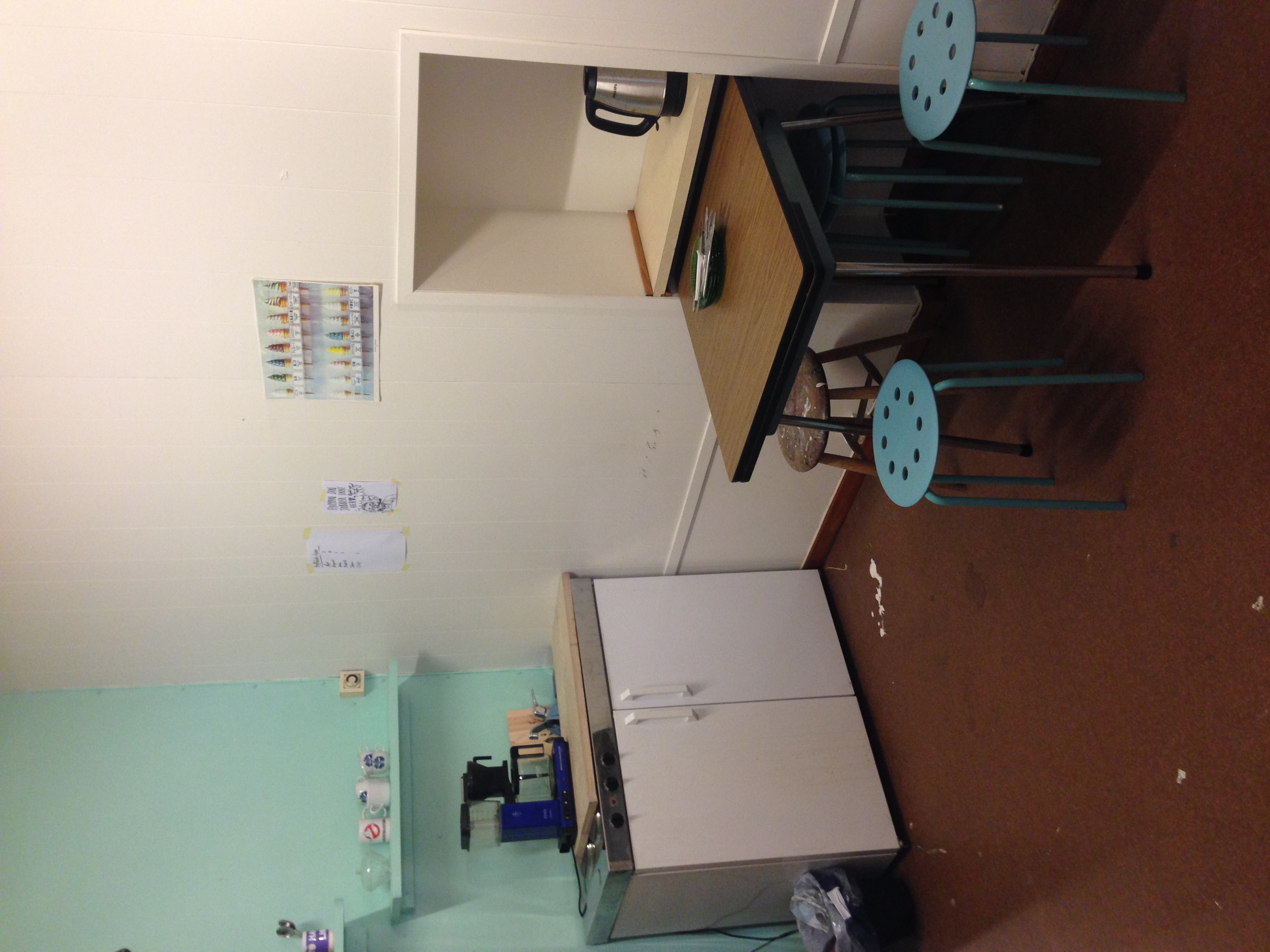 kitchen

︎ ISOTOP HAS RECIEVED SUPPORT FROM BERGEN KOMMUNE AND NORSK KULTURRÅD