Ilustration /
Kim Diaz Holm

www.denungeherrholm.smugmug.com
Kim Diaz Holm (1980), AKA Den Unge Herr Holm, is an artist from Bergen, Norway, who works to spread art for free use and advocate copyright reform. He draws Daily Ink Monsters and tell
stories of mental health, mythology, folklore, and copyright reform to his audience of 1.1 million on TikTok, and his art has been seen by millions.

As a cartoonist Kim worked regularly for some of Norways largest comics magazines, and self-published works such as his critically acclaimed adaption of H.P. Lovecrafts "Pickman's
Model". Since 2010 he has drawn concert impressions live from the side of the stage during extreme metal concerts, and worked with bands like Vreid, Solstafir, 1349, Primordial, and Enslaved. He has held exhibitions at Galleri Fjalar, the galleri run by black metal legend Gaahl, and has a selection of concert art permanently displayed there as well.

With black ink and harsh brush-strokes, Kims works of explores horror, myth, fantasy and despair, and since 2018 he has been adding colourful visions in ink, acrylic, and oil to his ever expanding style. At his online gallery he has released over 3000 hi-res drawings for free use under a Creative Commons Attribution license, and many dozens of people has his art tattooed on their body. Bands, charities, and individuals have used his free art.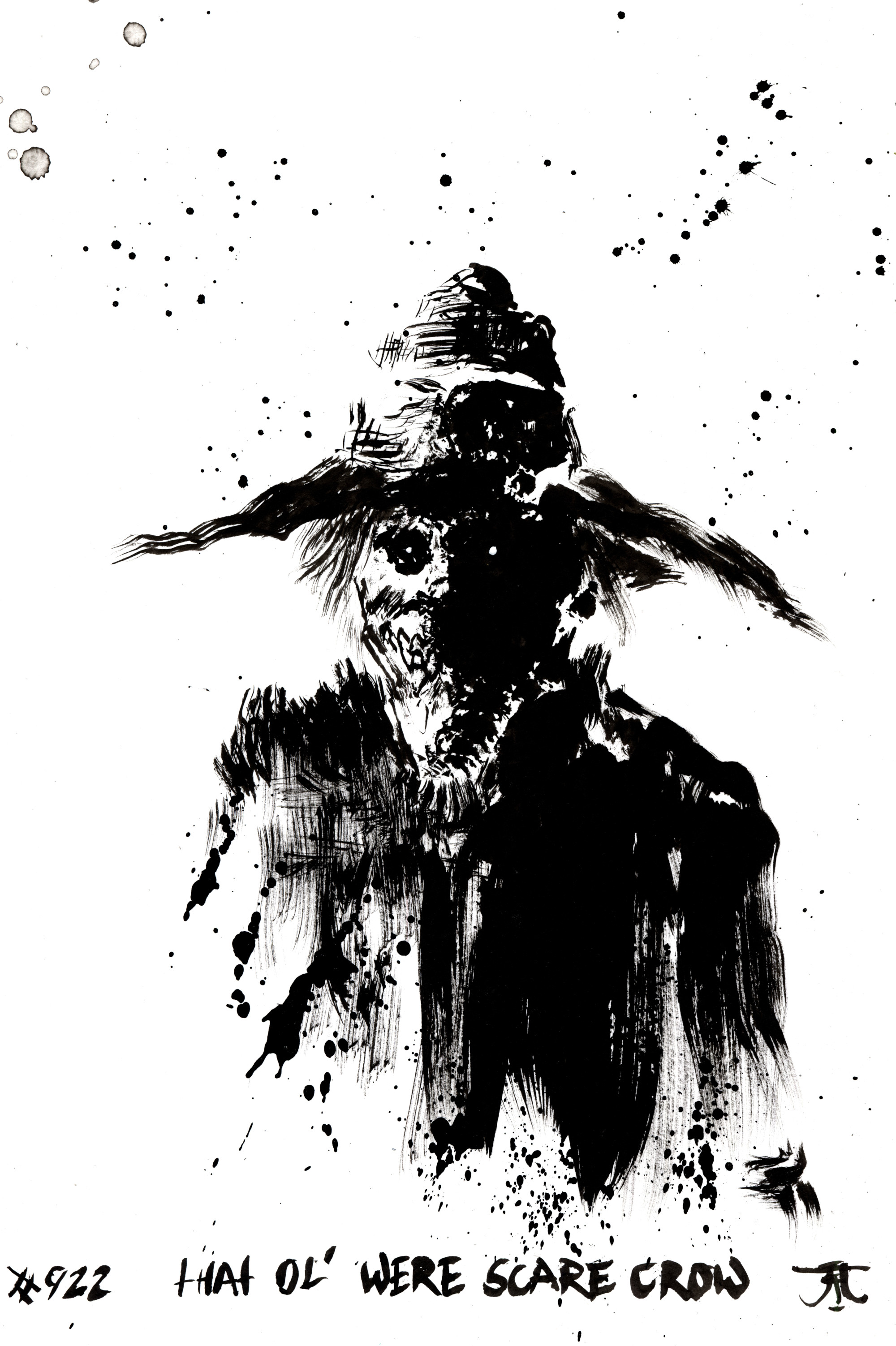 ︎ ISOTOP HAS RECEIVED SUPPORT FROM BERGEN KOMMUNE