Mathilde Sæthre (b. 1997, Bergen) works sculpturally with everyday objects and stranger forms. Mainly working with textile, her work revolves around the objects we surround ourselves with in our everyday life.
Through a practice that stays close to the materials, things surrounding us are moved out of their functional regime and produce something unfamiliar in the well known and something well known in the unfamiliar.
Mathilde holds a BFA from Oslo National Academy of the Arts.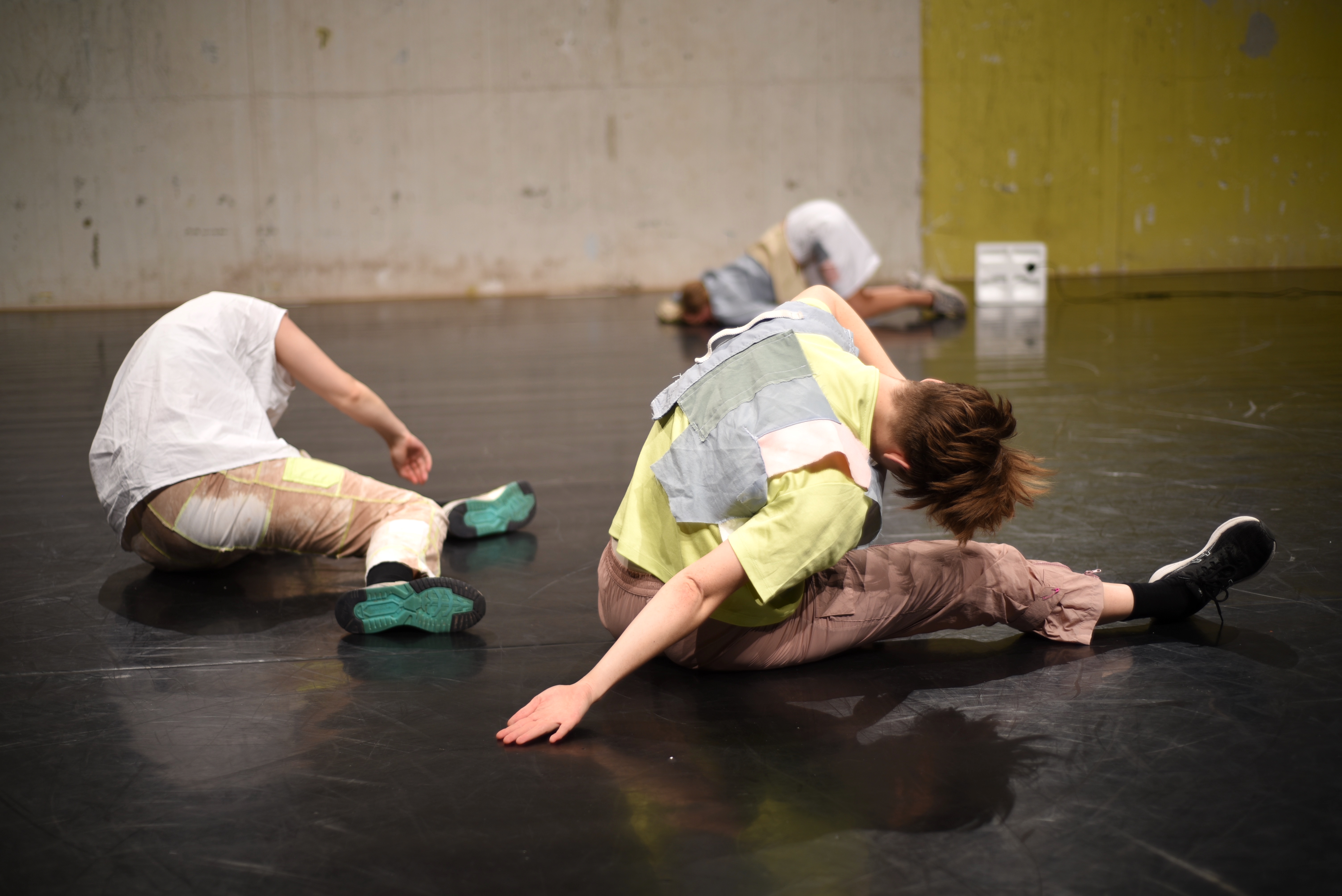 ︎ ISOTOP HAS RECEIVED SUPPORT FROM BERGEN KOMMUNE